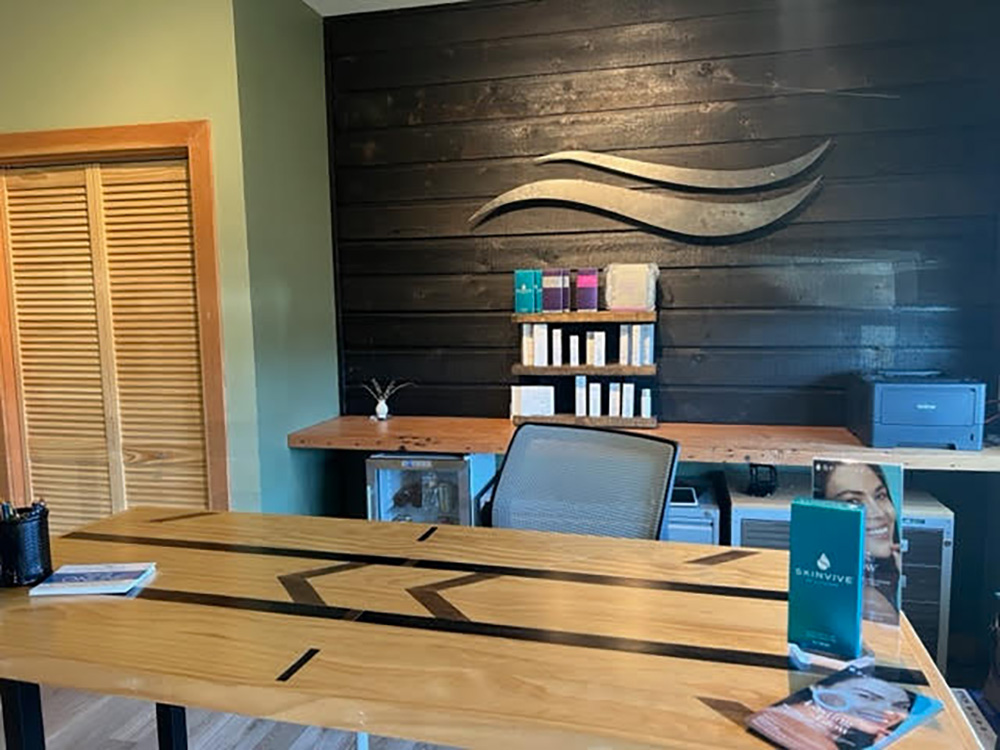 Dedicated to High-Quality Medical and Facial Aesthetics
Call us for a complimentary consultation
Skin Care Clinic in Hood River, OR
Hood River Aesthetics is dedicated to bringing high-quality aesthetics to the Columbia Gorge and surrounding regions of Washington and Oregon. We offer a comprehensive range of cosmetic medical and facial aesthetics, including dermal fillers, needling, and skin rejuvenation. Owner Debra Short is a licensed medical practitioner and aesthetic dermatologist who has healing hands and an artistic eye, ready to help you achieve the outstanding results we're known for! Schedule an appointment with our skin care clinic today to learn more about our treatments.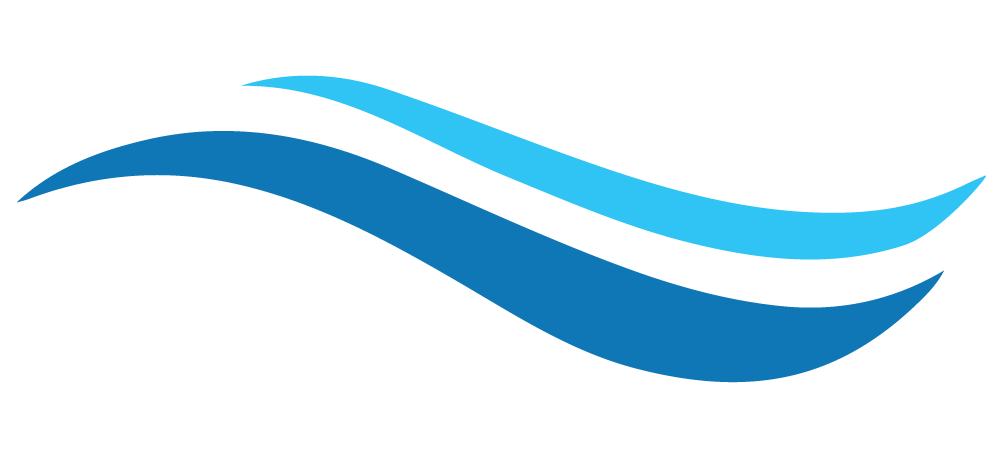 Special
---
Purchase 2 Syringes of filler and receive 21% off regular price
and
Purchase 40 units of Botox and receive 14 additional units free!
Bringing Quality Skin Rejuvenation
Time takes its toll on every person, starting with your skin. Wrinkles can appear overnight. Skin loses its elasticity and begins to sag. Your complexion loses its gentle glow. If you're looking in the mirror and seeing these truths, it's time to fight back against time! Debra Short at Hood River Aesthetics can help.
Our skin care clinic has served Hood River, White Salmon, and Stevenson OR and the surrounding Columbia Gorge region for more than a decade, helping residents recapture their youth through a wide range of aesthetic treatments. We're known for providing clients with amazing results—largely thanks to Debra's background in medicine and her deep knowledge of midical products. She's a well-connected industry professional and aesthetic dermatologist that believes in transparency with clients. When you come in for a consultation or treatment, you'll know exactly what you're in for and how it works—and Debra can even make recommendations based on the results you're hoping to see.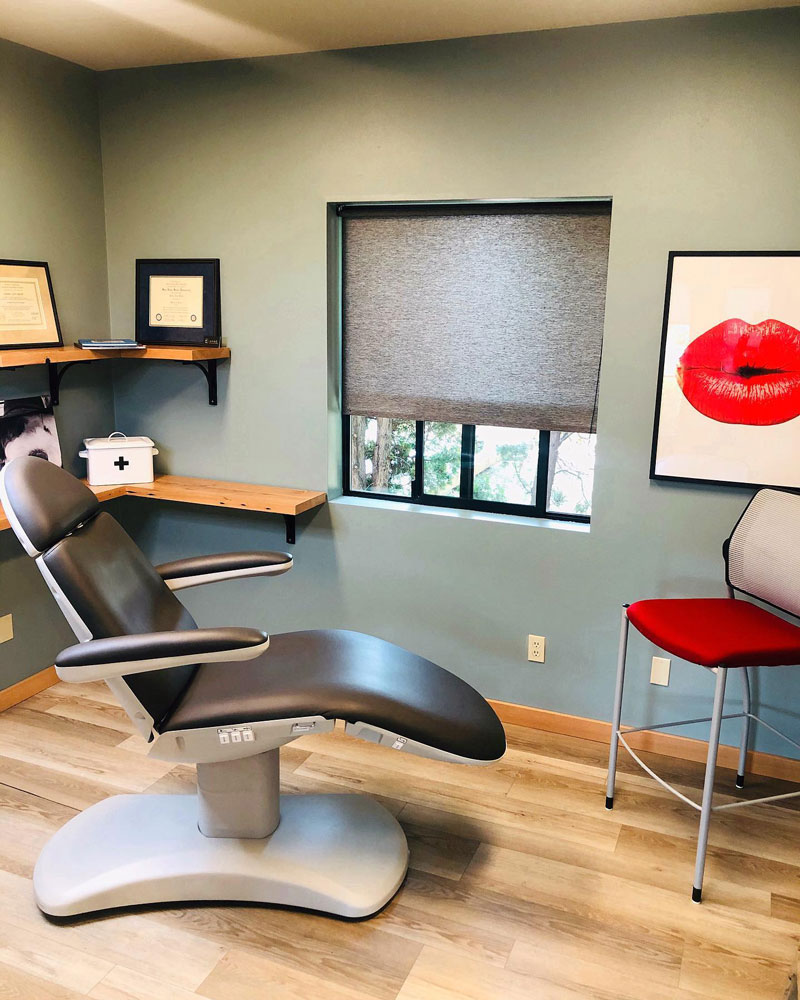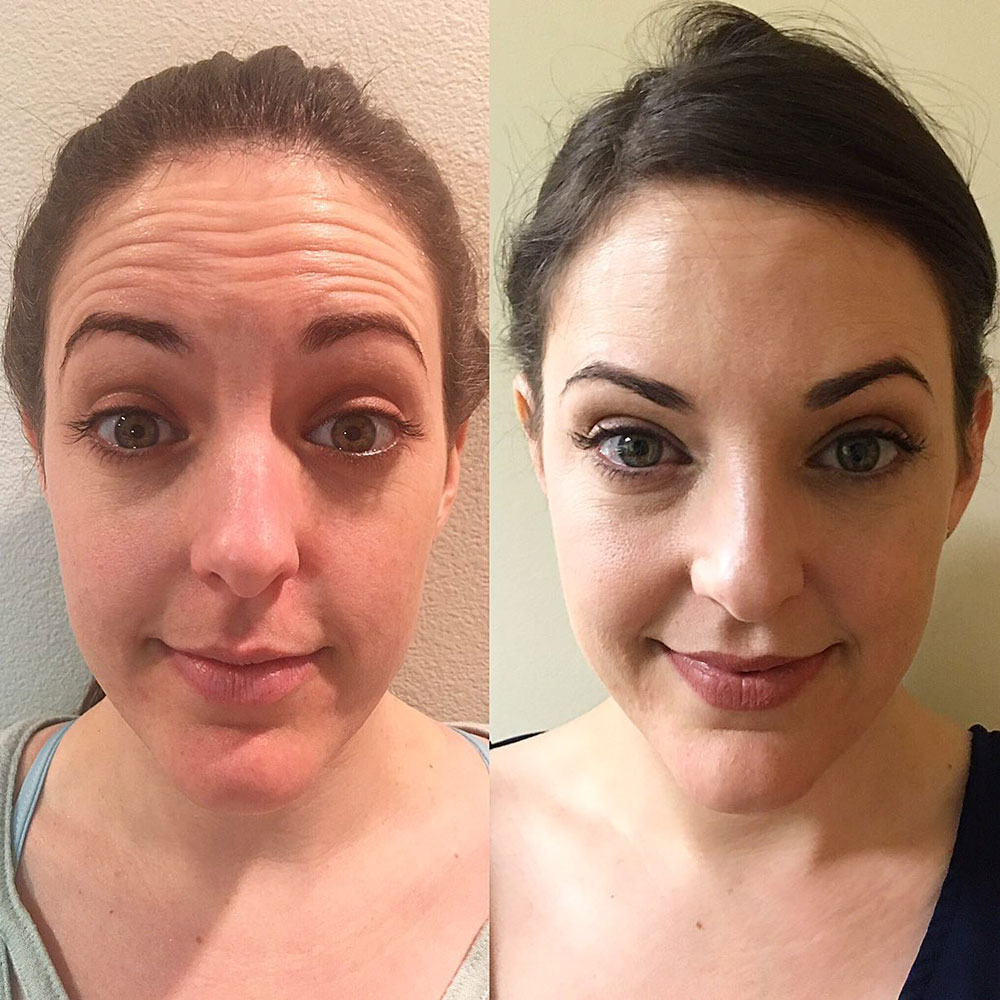 Why see an aesthetic dermatologist? Simple: we can turn back the clock on your appearance and give you back everything time has tried to take from you! We offer a comprehensive range of cosmetic and facial aesthetics, including dermal fillers, needling and skin rejuvenation. You'll get the benefits that come with name-brand products, as well as practitioner-backed insights about procedures like chemical peels. Whatever treatments you opt for, you'll have the peace of mind that comes with Debra's experience and careful approach.
If you're ready to look in the mirror and see someone years younger and worlds happier, schedule your skin rejuvenation appointment with Hood River Aesthetics today!
Certifications and Licenses
Debra Short is licensed to practice medicine and has provided family medicine services, medical aesthetics and skin rejuvenation in Washington and California since 2011. She holds a Master's of Science in Nursing (MSN) and is a National Board Certified Family Nurse Practitioner (FNP-BC).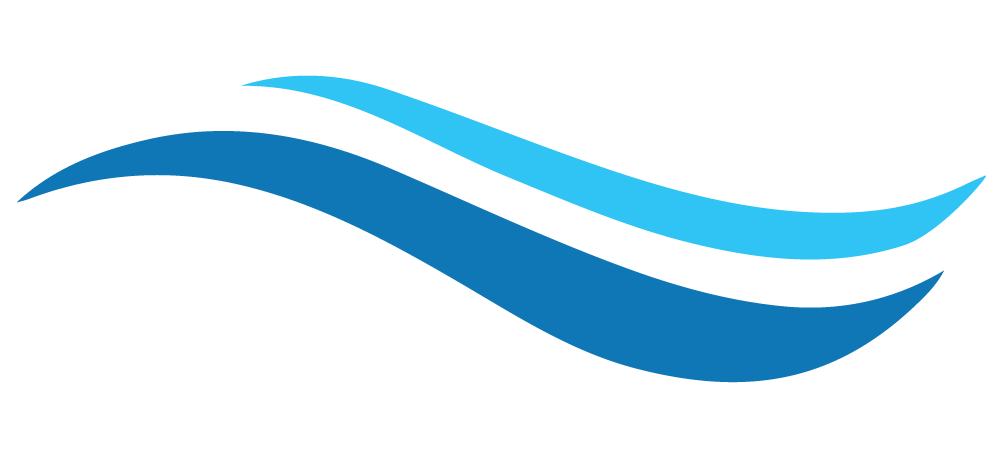 National Board Certified Family Nurse Practitioner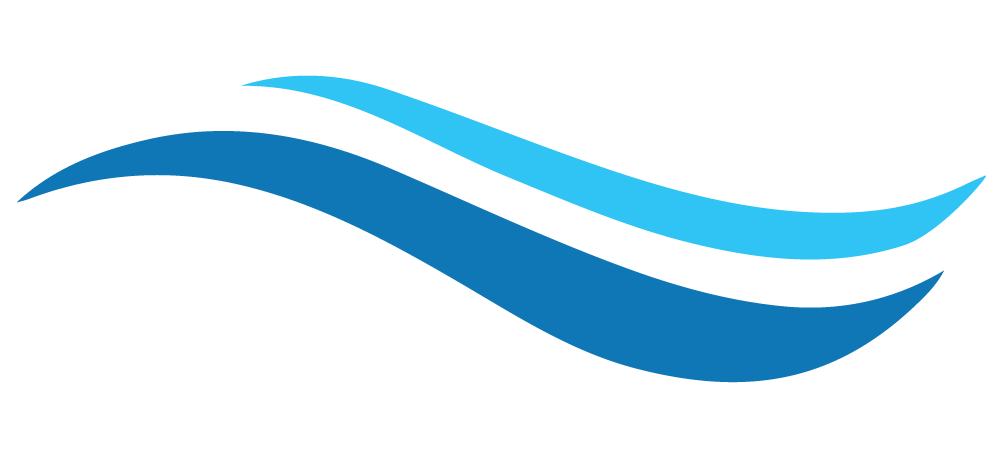 Master's of Science in Nursing (MSN)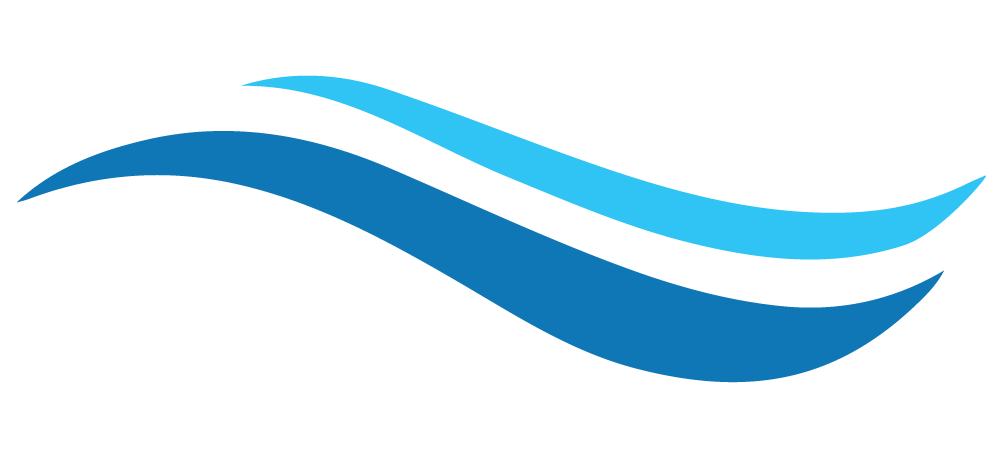 Certified Advanced Aesthetics Injector (Allergan Company)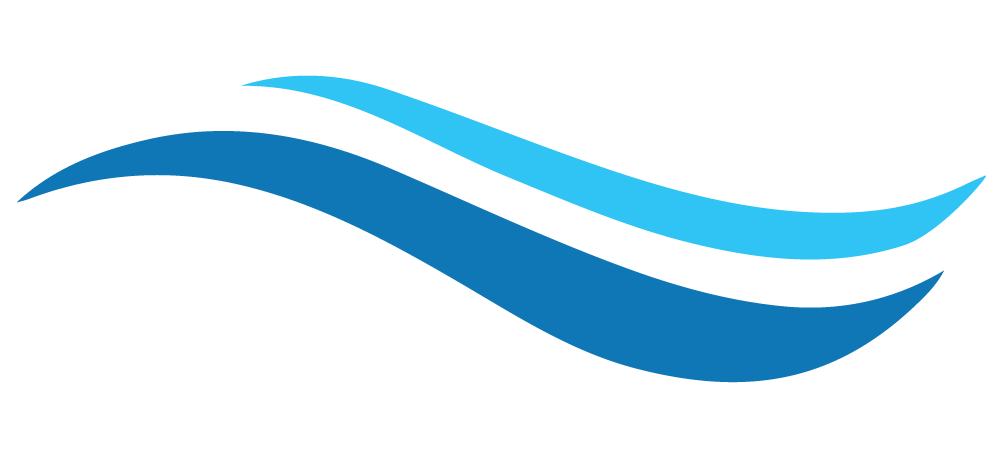 Licensed to practice General Medicine and Aesthetics in WA, OR and CA
Discover Outstanding Results
Whether it's your first time in for an aesthetic treatment or you're pampering yourself with a cosmetic treatment, expect transformative results at Hood River Aesthetics! Schedule with our skin care clinic today.
Proudly offering medical aesthetics to the following areas:
Hood River, OR
Mosier, OR
White Salmon, WA
The Dalles
and Surrounding Columbia Gorge Areas