Injections in The Dalles, OR
Are you concerned with what you see when you look in the mirror? Are you looking for a safe, easy, cost-effective way to improve your self-confidence, self-esteem, and energy level? If so, then you should explore cosmetic medical. Here at Hood River Aesthetics, we have the training and expertise necessary to help you. We offer a wide variety of services to help you make sure you look your best every day. Take a look at some of the services we offer below!
At Hood River Aesthetics, one of the main services we provide is Botox injections. We have worked hard to fine-tune the application process, and improve the quality of our Botox injections as well as the results you will see. Contact us today to learn more!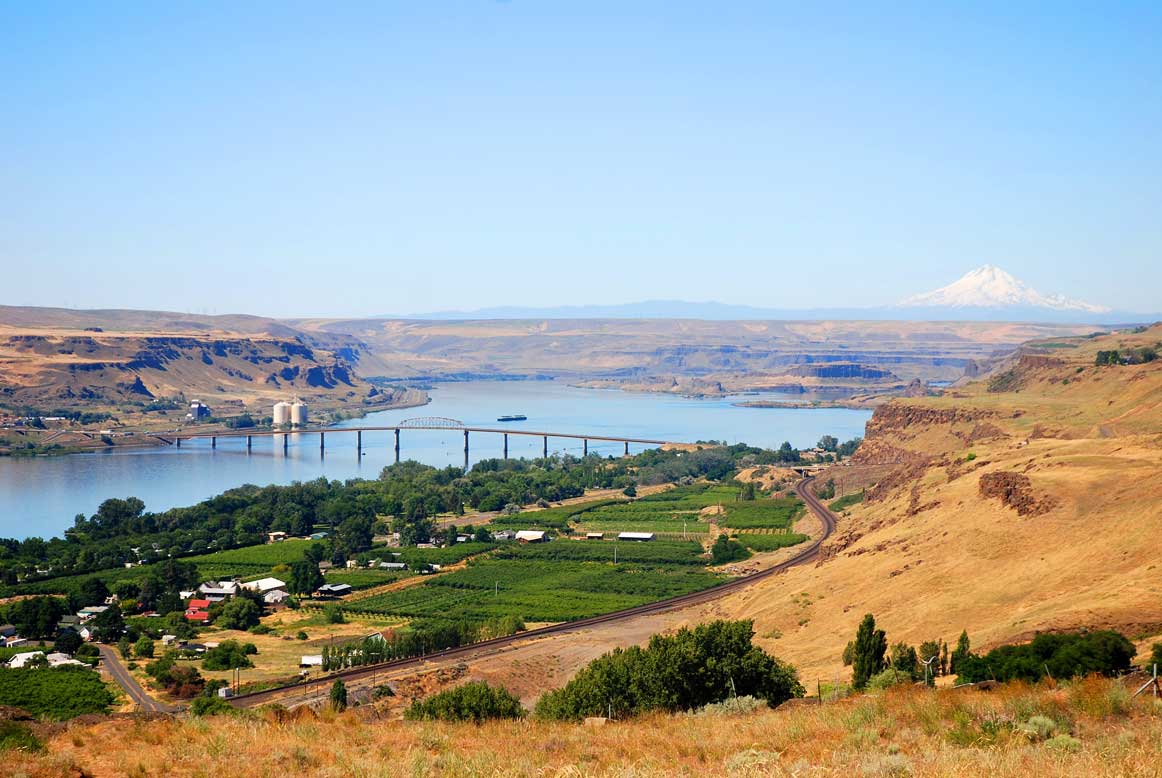 Botox Injections
Many people who come to our office wanting to learn more about Botox injections. Botox injections are actually made from a toxin called botulinum. The goal of this toxin is to cause certain muscles to contract. By contrasting these muscles, it is possible to remove lines and wrinkles from that location. For example, if you have wrinkles in your face that you would like us to remove, we may be able to address them with Botox injections. This is something we handle on a case-by-case basis. We will be happy to provide you with a consultation to explore your eligibility for Botox injections.
Juvéderm Filler in The Dalles, OR
In addition, we also offer Juvéderm brand injections in The Dalles, OR area. Even though this is a newer service, we have a tremendous amount of experience compared to other providers in the area. This places us in the best position possible to help you.
Juvéderm Fillers
If you feel like your face is not as full as it once was, we may be able to help you. We understand just how disheartening it can be to take a look in the mirror and not recognize yourself. We can help your cheeks, jaw, and facial structure filled out with the application of Juvéderm fillers. We will take a look at your specific needs, compare them to our services and technicians, and make sure we can meet them. Our experienced professionals will help you get the most out of your Juvéderm fillers.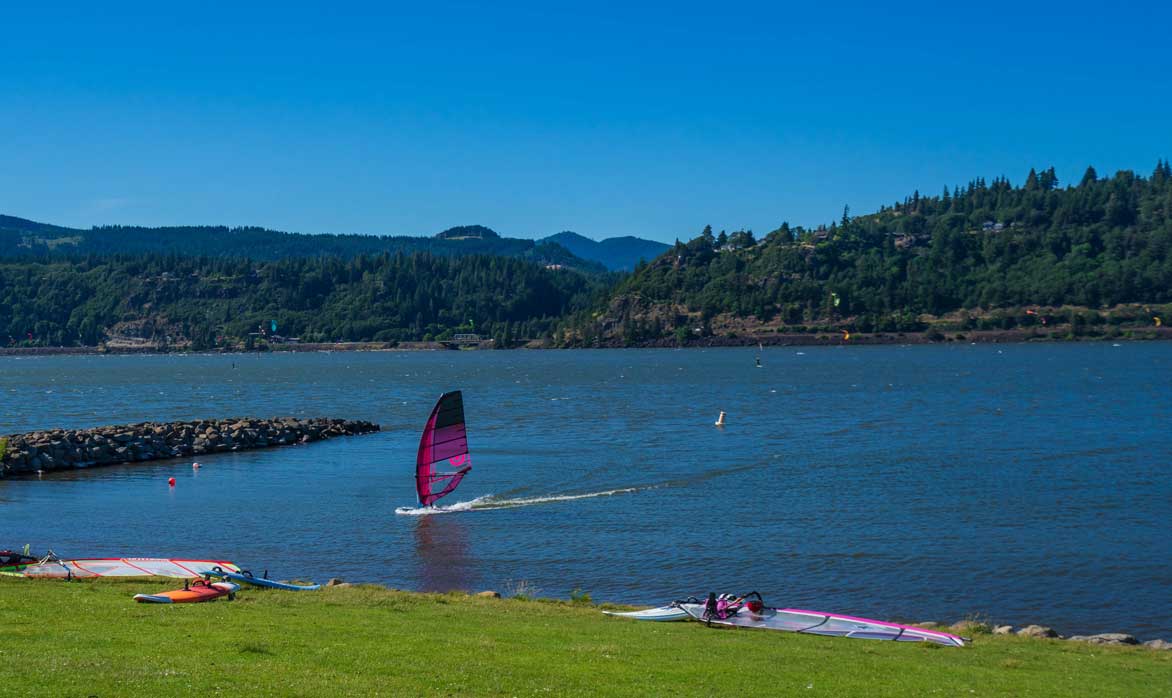 Medical Services
Of course, we can also provide you with access to comprehensive medical services from start to finish. At Hood River Aesthetics, we have a team of trained professionals who can help you.
Cosmetic Treatments
We know that everyone has very specific needs and requirements when it comes to medical. That is why our providers are trained in a myriad of services, techniques, and products to help us meet your specific concerns here whether you do not like blemishes, black marks, acne, or anything else related to the look of your skin, we will help you. We do not utilize a cookie-cutter approach. Instead, how we spend time with each of our individual clients and patients. This way, we can figure out how our services can best meet your needs.
Are You looking for Licensed applications of Botox or Juvéderm in The Dalles, OR?
If you are interested in learning more about Botox injections and Juvéderm fillers, we are here to help you. At Hood River Aesthetics, we consistently place the needs of our clients and patients ahead of our own. It will be our pleasure to do the same for you. We have already helped countless individuals and families meet their needs in The Dalles, Oregon. We would be honored to help you as well. If you would like to learn more about how we can help you meet your needs, please give us a call today!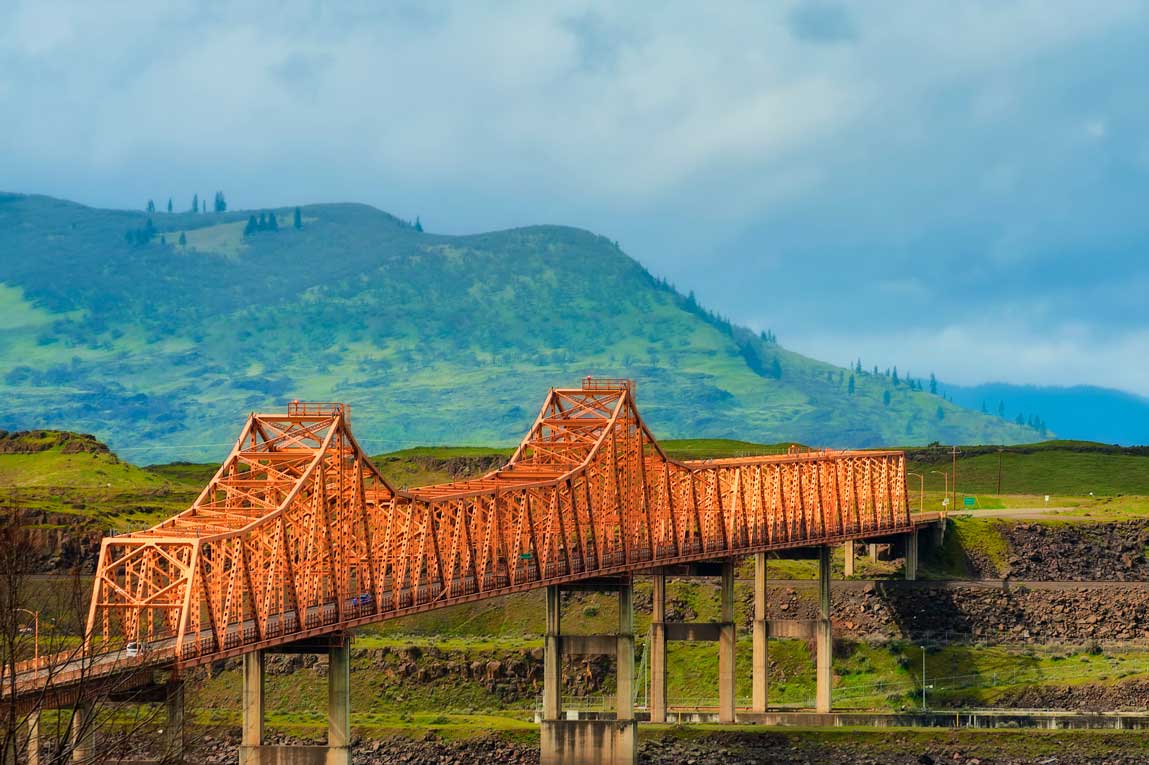 Medical FAQs
At Hood River Aesthetics, we always answer your questions before we get started. Some of the most common questions people ask our team include:
How long does a Botox treatment take? The actual Botox treatment itself is very quick. It is unusual for an injection to take any more than 10 to 15 minutes. Usually, we spend more time speaking with you, so you understand exactly what to expect. Because the injection is short, you should not have to worry about spending a lot of time in the office. If time is a concern for you, please let us know ahead of time. That way, we can fit your schedule.
How long is the recovery time after treatment? The recovery time following the treatment is extremely quick. There is usually no downtime at all. If you would like to go back to your regular work routine the same day, there is a good chance you can do that. Depending on the location of the injection, you may have to take some precautions when eating; however, we will talk about this with you prior to the injection.
How quickly will I see results? Results following a Botox injection a relatively quick. Depending on the location of the injection, you may see results in as little as one day. Furthermore, the results tend to stick around for a while. In a lot of situations, individuals will receive months of benefits following a Botox injection. If the Botox injection wears off and you would like to have it repeated, we will be happy to assist you with that. If you have questions about the results of your injection, please let us know.
What Is Juvéderm? Juvéderm is a medical treatment. That is usually referred to as a filler. This is a substance that is used to restore facial contours and remove signs of aging. This filler is delivered through an injection. Its base is hyaluronic acid, which is a natural material. In particular, this treatment helps address any issues around the lips, cheeks, and mouth.