Cosmetic Medical in Hood River, OR
At Hood River Aesthetics, optimal results and safety are our two top goals. Here, you'll find a full range of integrated, non-surgical aesthetic and cosmetic medical treatments and procedures, tailored to you and your aesthetic needs, administered by a highly trained medical professional. From hair restoration to skin resurfacing, we'll help you look your best.
Debra Short is a gifted artisan when it comes to facial enhancements and skin resurfacing treatments. Her long history serving as a medical provider was a perfect platform for her transition to becoming an expert advanced aesthetic injector. Her healing hands and artful eye leave Hood River, OR clients looking eagerly in the mirror at results they absolutely love!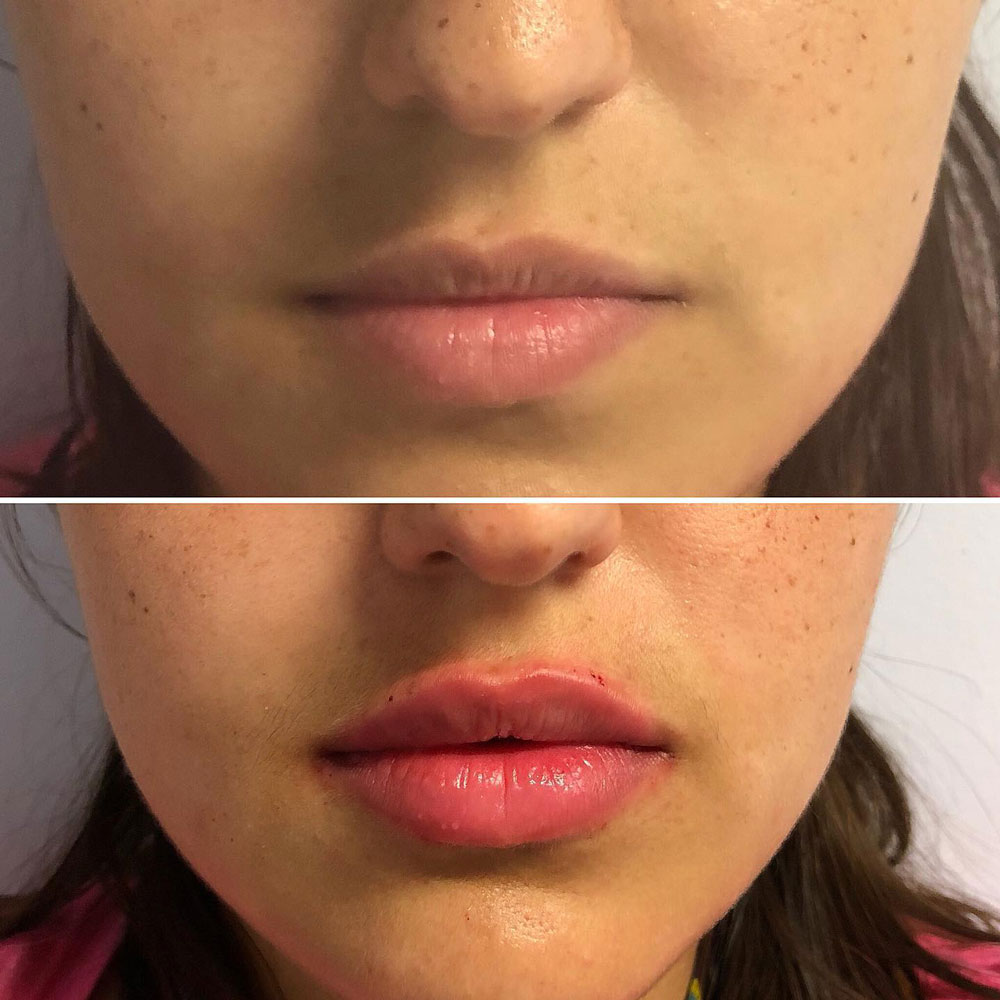 Cosmetic Medical Services
Our practice focuses on providing integrated services to enhance facial features. We don't just look at one aspect of your beauty—we help you see the entire picture, including eyes, brows, nose, lips and skin texture. Then, we introduce you to a wide range of cosmetic medical services, from micro-needling to lip injections, that will leave you confident about every facet of your beauty.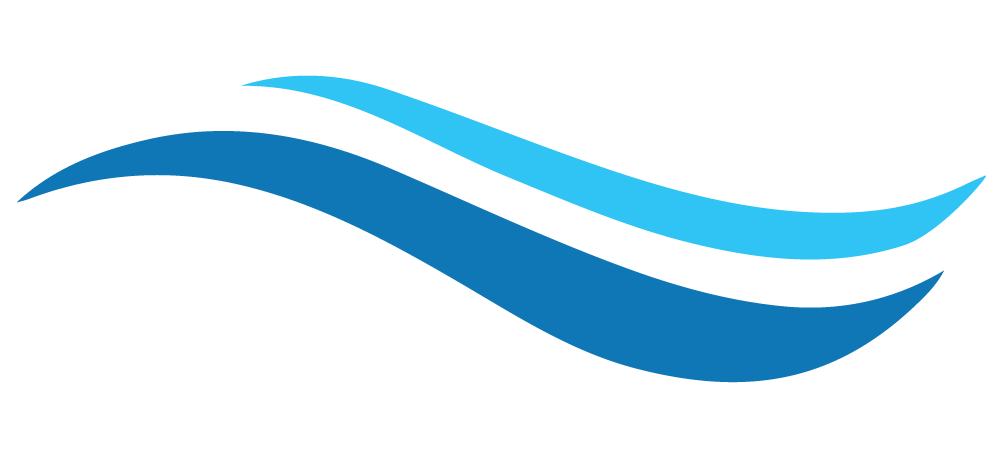 Botox
Botox can be used to smooth wrinkles and tighten skin around the eyes and forehead.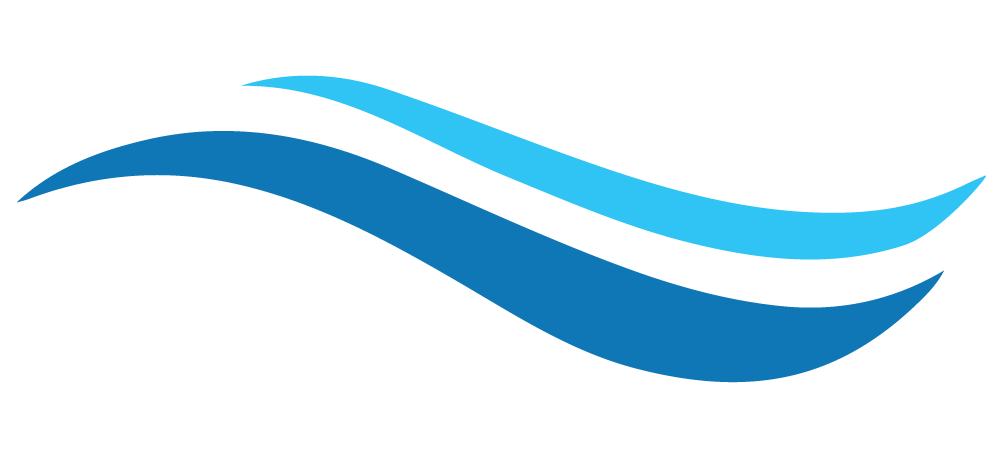 Juvederm
Juvederm fillers help increase the volume and plumpness of skin.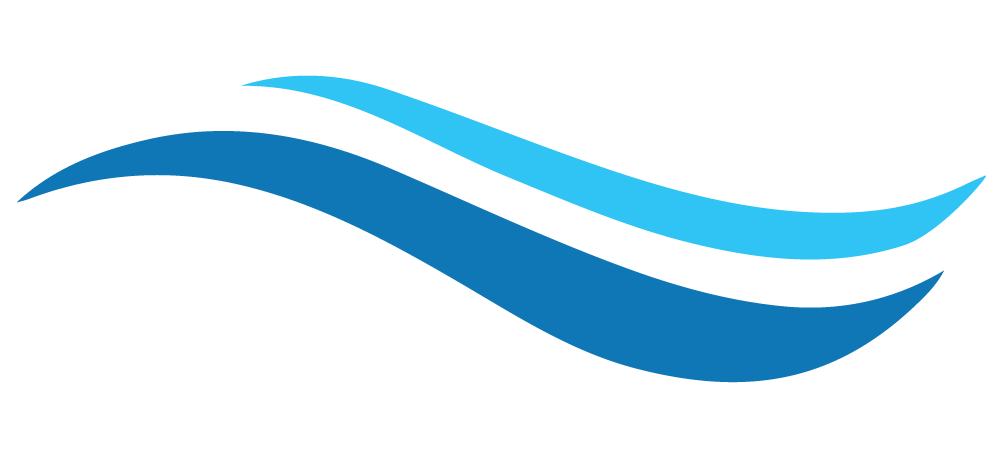 Voluma
To lift the cheeks and restore a youthful appearance.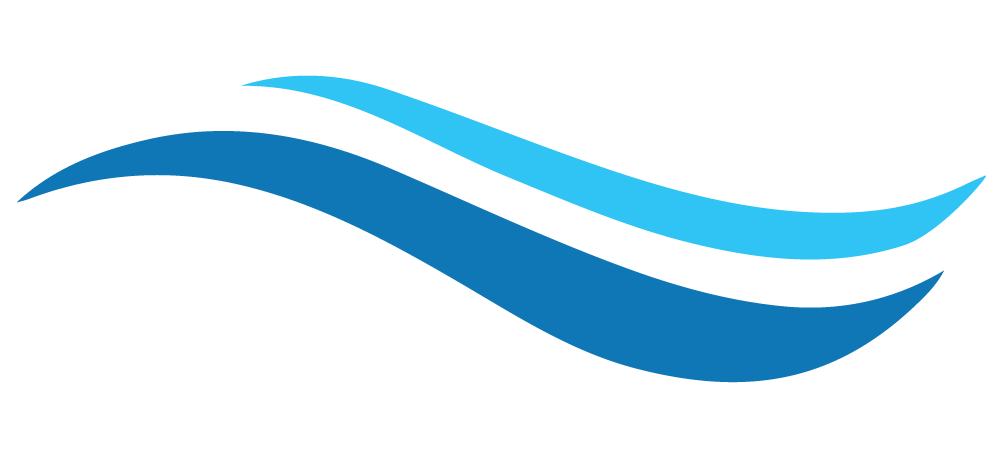 Volbella
Helps to downplay and resolve fine line wrinkles around lips.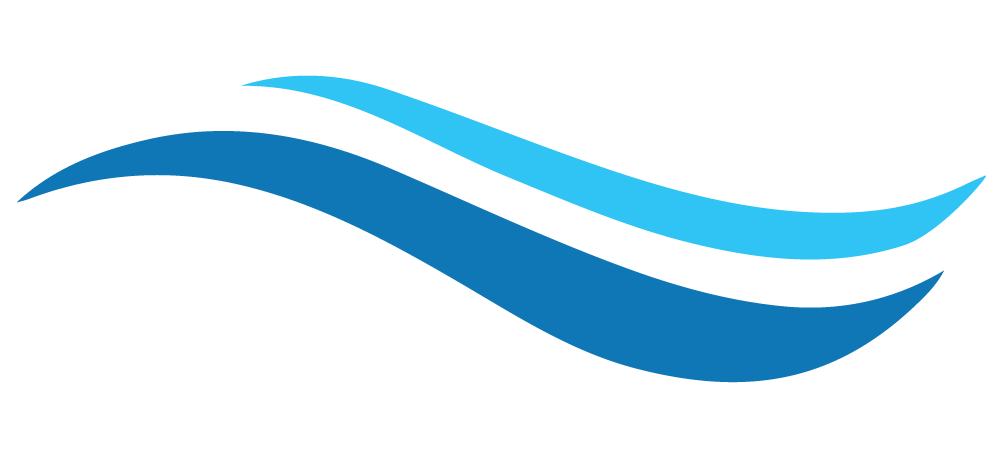 ALASTIN CARE
Award-winning products for healthier, more youthful-looking skin.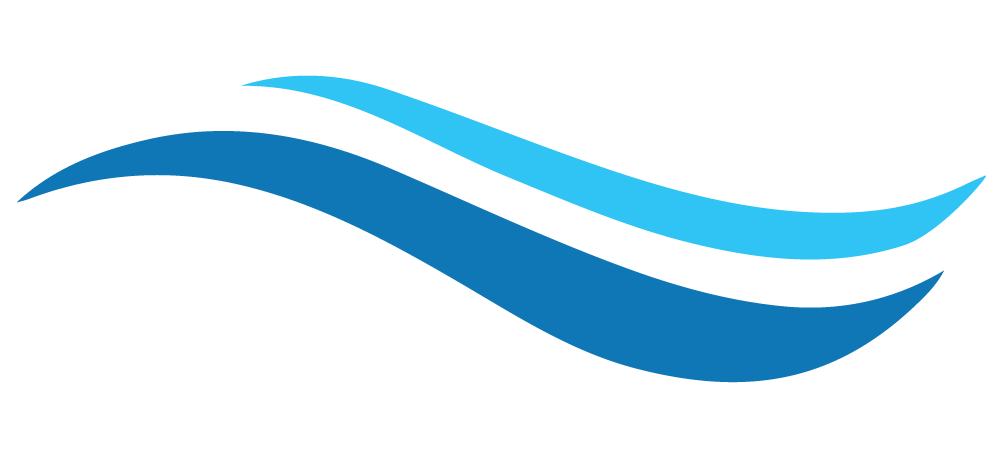 Skin Resurfacing Treatments
Micro-needling with PRF. For younger, tighter, more vibrant skin that's smooth.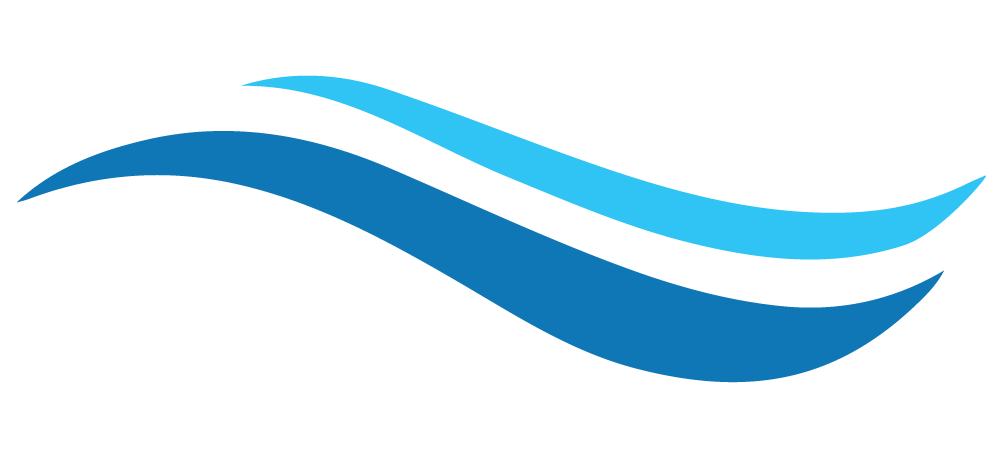 Chemical Peels
Smooth skin to reduce prevalence of acne scarring and pockmarks.
We consult with every client to make sure you're getting the skin resurfacing treatments that are most appealing to you. Debra also takes the time to provide information and recommendations about everything from cryosurgery to lip injector treatments, so you're always well-informed.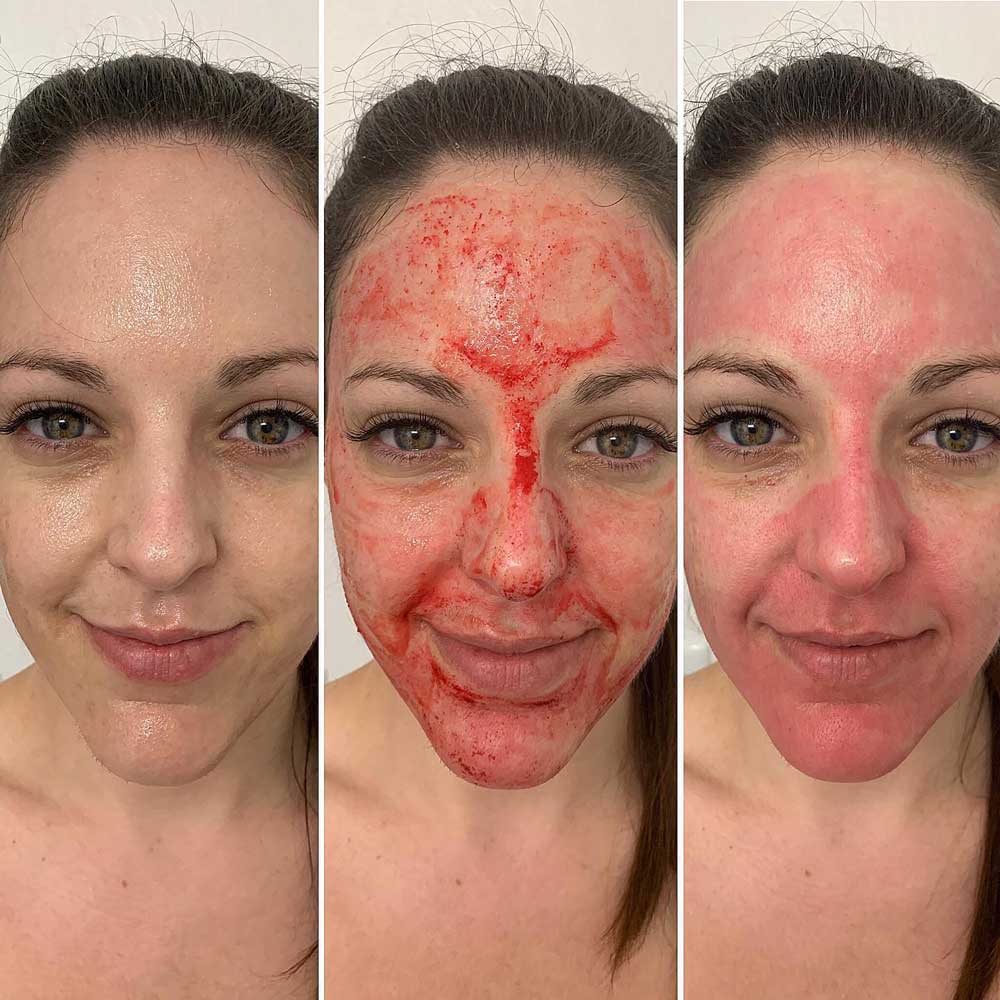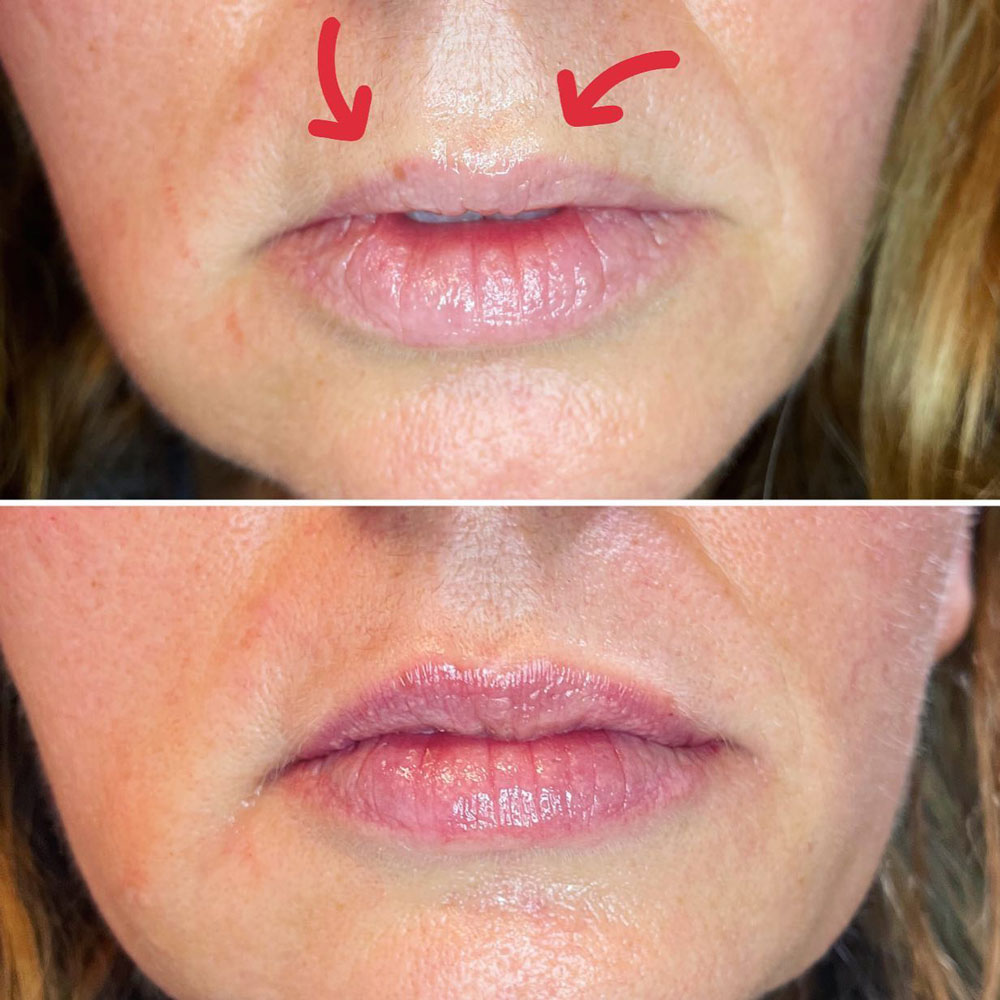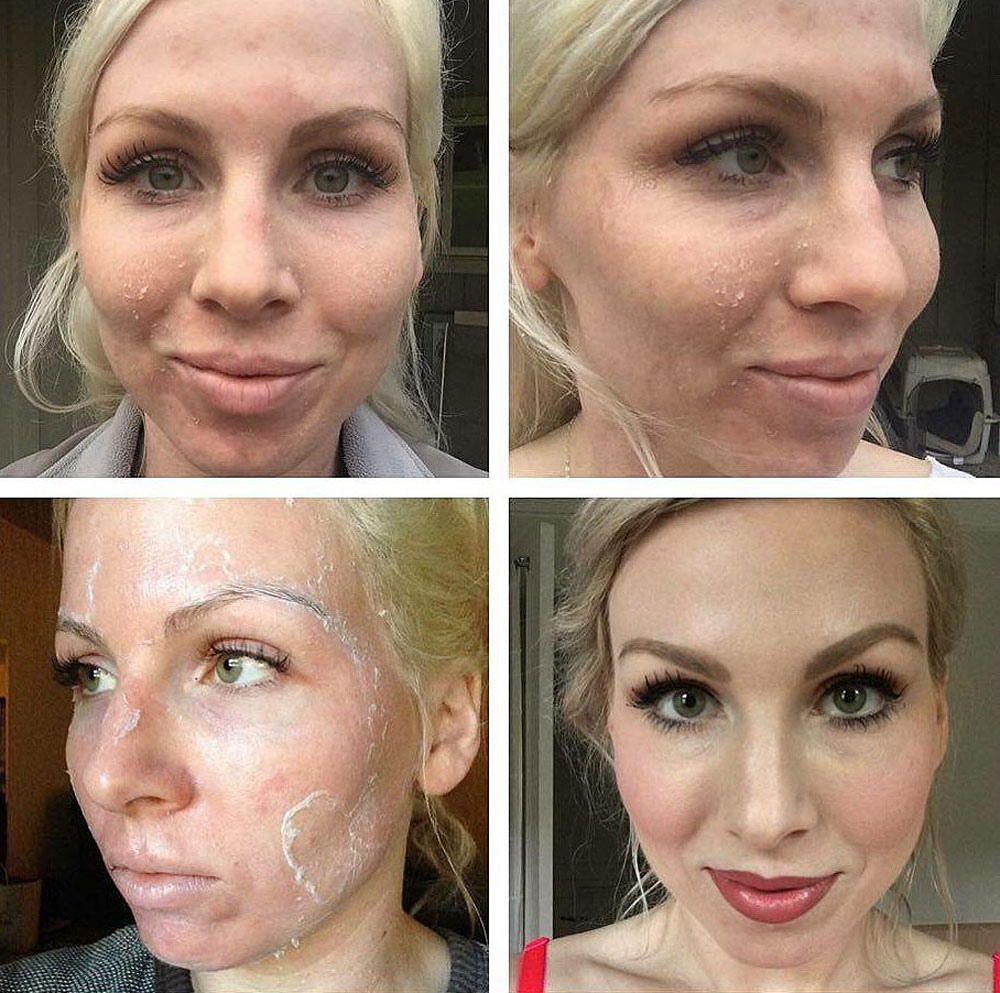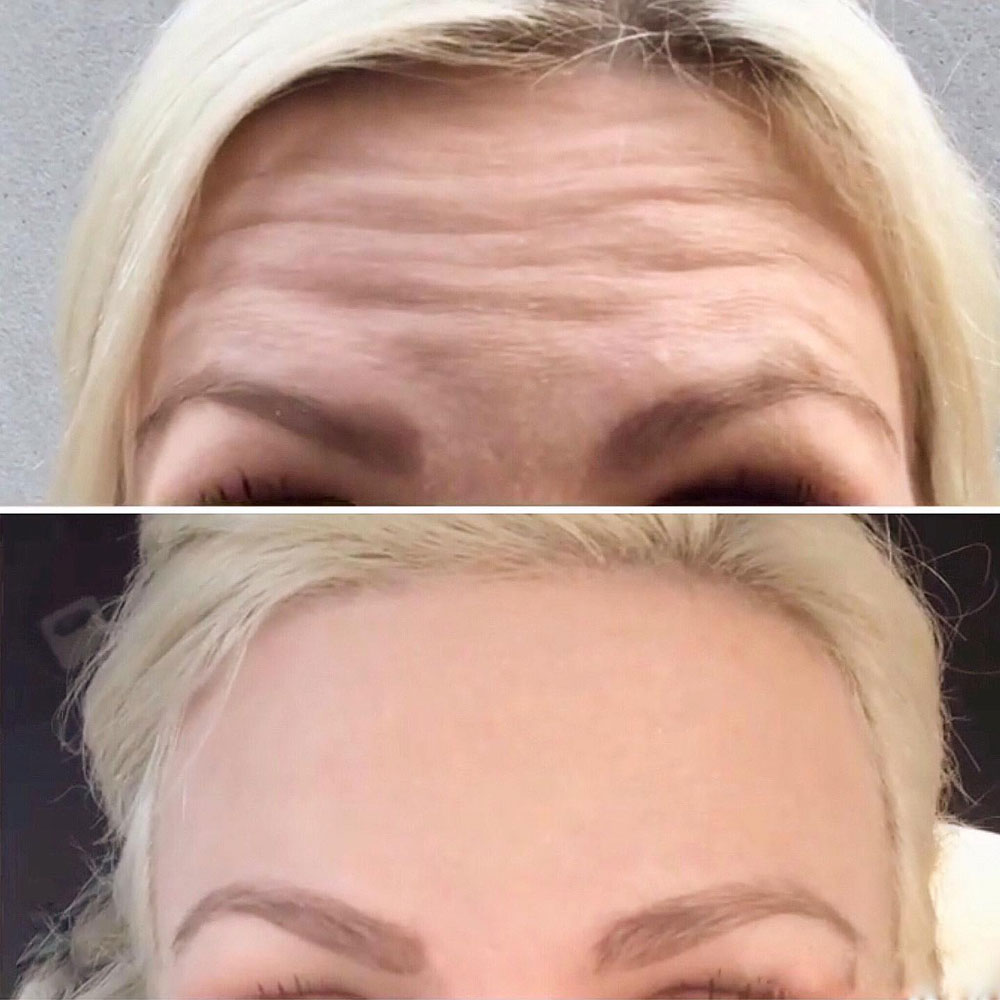 Love Your Look
With a full array of cosmetic medical treatments available to Hood River, The Dalles, White Salmon and Stevenson residents, you'll find the fountain of youth at Hood River Aesthetics! Call 541-716-5059 today to schedule your appointment for Botox, lip injections or chemical peels today, administered by a professional with more than 30 years of experience.